(update 3/11/20 – all weekend places have sold out)
Patterdale Hall, a residential outdoor learning centre in the Lake District is offering an Open Gold Residential opportunity spread over two weekends, from Friday evening to Sunday afternoon.
This is for students still within formal school education (under the age of 18), from any relevant school.
These are 'volunteer' weekends at Patterdale Hall where students will take part together in a range of grounds and maintenance tasks to help improve the site both for young people and wildlife.
Tasks may include, but are not limited to:
Creating a marked trail of footpaths around the site
Developing and building activity apparatus
Clearing paths and flowerbed of weeds.
Undertaking some hill-side management for biodiversity.
We will require a minimum of 4 students to run each weekend and a maximum of 12.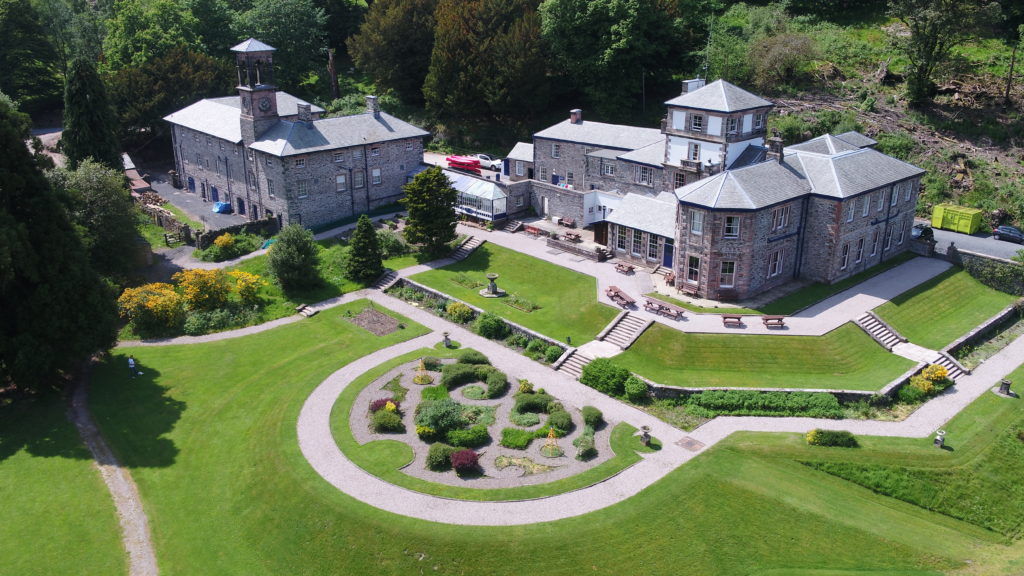 But what about Covid 19? As this event falls under youth work, education and training, the events are currently exempt from some of the current Covid restrictions such as the 'rule of six' etc. Covid secure practices are in place along with relevant risk assessments. Students will have their own en-suite bedroom, and social distancing will be respected through the weekend, along with the use of mitigation where this is not possible.
How much will it cost?
The two weekends are £250 per person. This includes, all accommodation, board, supervision and relevant protective equipment for the tasks.
You will need to make your own way to and from Patterdale Hall for each visit. Please choose two of the following dates:
4th – 6th December 2020 8th -10th January 2021
11-13th December 2020 22nd -24th January 2021
Weekends will be agreed on a first come, first served basis. If a weekend is full, we will contact you to explore other options.
Duke-of-Edinburgh-Gold-Residential-Patterdale-Hall